SEXYNOW.FR
A PROPOS DE NOUS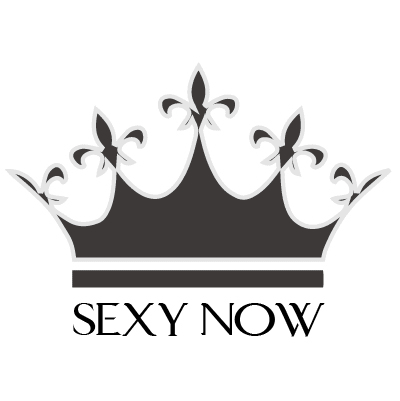 SEXYNOW.FR est une boutique en ligne Mode sexy, Lifestyle sexy girl, Beauté et Fitness
BRUNO & VERO
UNE HISTOIRE D'AMOUR ENTRE PARIS ET LES TROPIQUES
Sexynow.fr est uniquement une histoire d'amour entre les 2 fondateurs Bruno et Véro, qui ont décidé de dépasser les clichés, sublimer la différence et transmettre leur passion et leur simplicité à travers des articles et cadeaux toujours plein d'amour.

Par cette ouverture d'esprit, sexynow.fr, propose et développe une logistique au départ de Paris et de la Caraîbe.
« BE DIFFERENT BE SEXY »
L'UNIVERS SEXYNOW.FR
LA MODE - LE SEXY - LIFESTYLE SEXY GIRL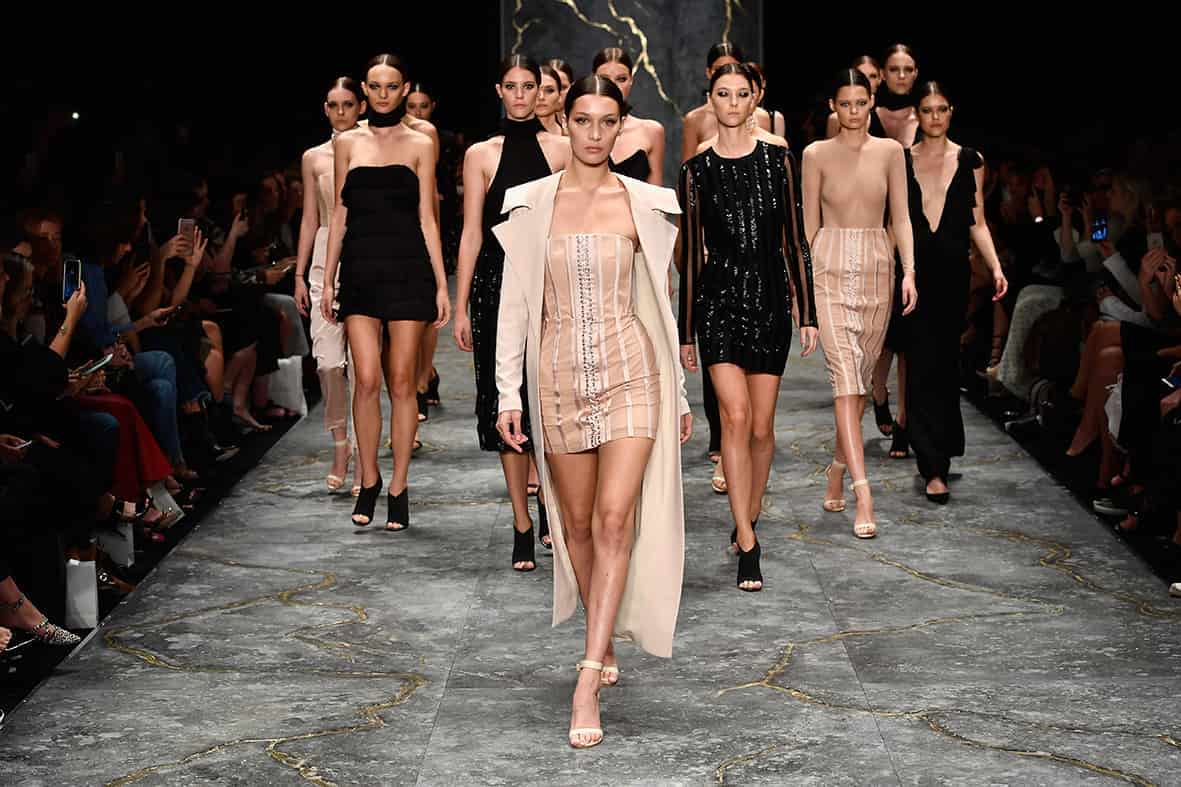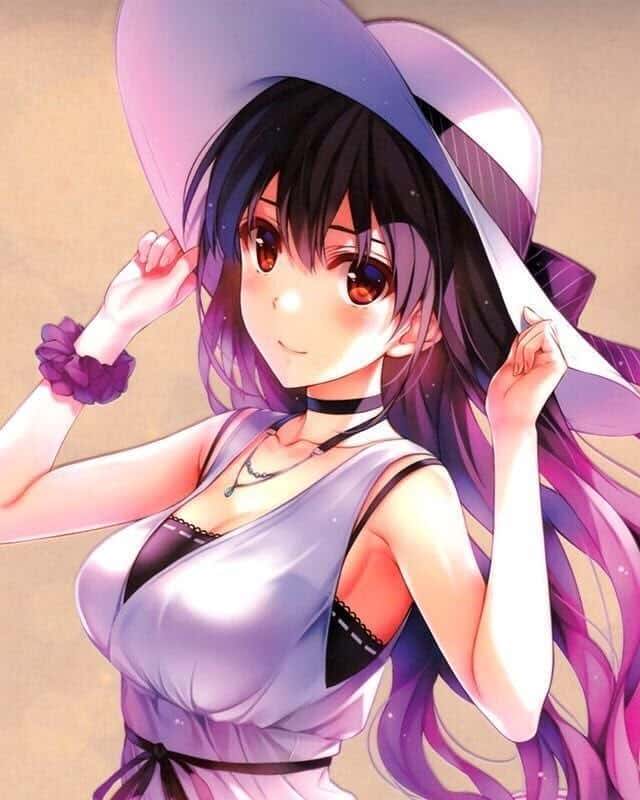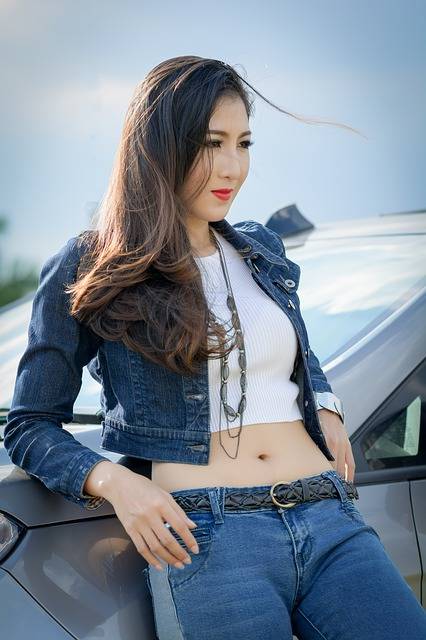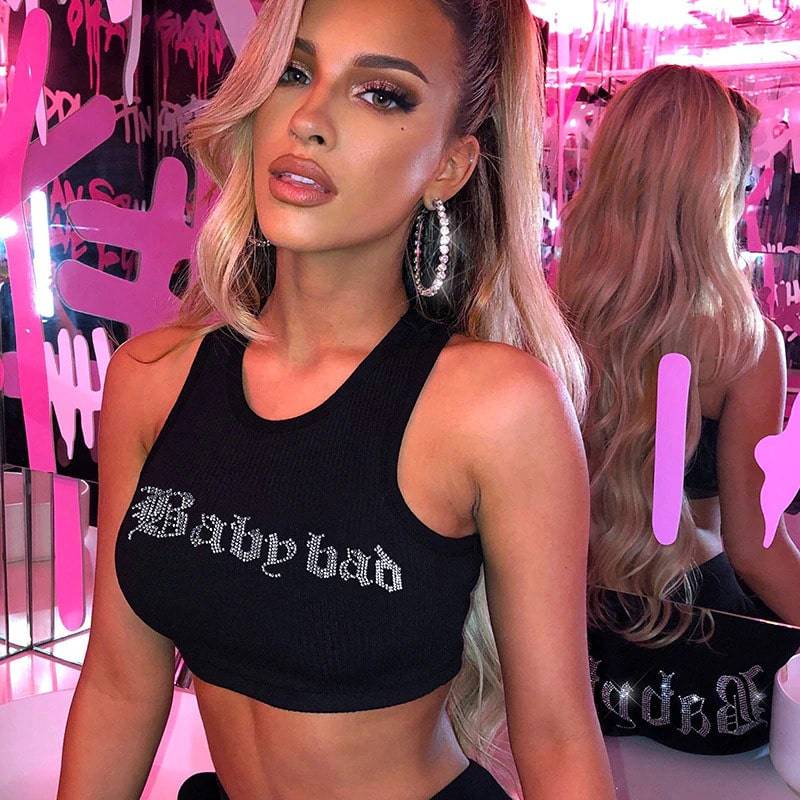 Avec notre slogan « BE DIFFERENT BE SEXY », nous nous adressons à toutes celles qui veulent s'affirmer à travers leur particularité. A toutes celles qui souhaitent profiter de la vie différemment.
Le « sexy » présent chez chacun d'entre-nous, est enfin à la portée de tous. Vous pourrez être vous-mêmes, sexy, en vous libérant des clichés.
Sans complexe, vous allez réinventer votre sexy pour être belle, irrésistible et unique !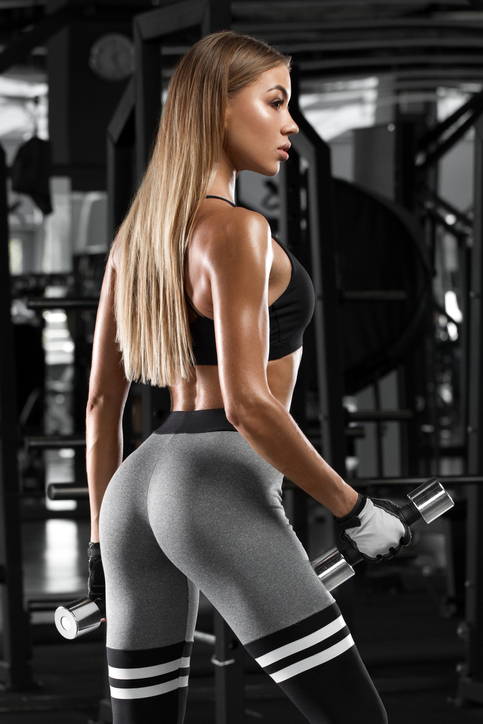 Sexynow.fr reste sans cesse à la recherche des tendances et nouveautés sexy. Nous vous proposons des vêtements et accessoires qui allient design, confort et fonctionnalité.
Un objectif principal : que vous soyez l'unique dans un style streetstyle fashion, fitness girl, ou sexy rock décontracté !
TOP MODEL : NEXT GENERATION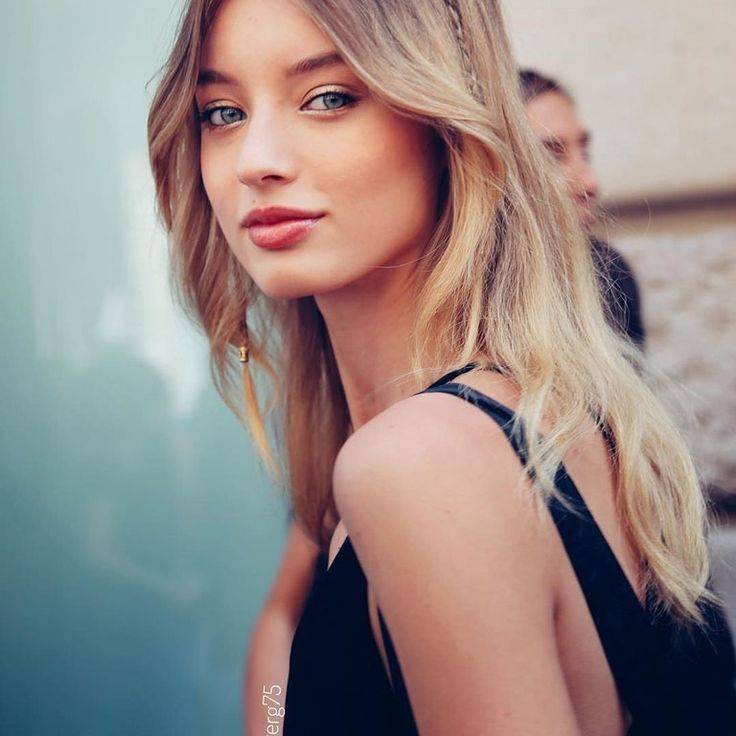 PHOTO : TOP MODEL GIULIA MEANZA (ITALIE)
1. Contactez nous par e-mail à contact@sexynow.fr
2. Par Live Chat / facebook messenger / whatsapp
3. Adresse Logistique Paris :
SEXYNOW.FR
BOUTIQUE ECOMMERCE MODE
75 AVENUE PARMENTIER
75011 PARIS

Boutique e-commerce sexynow.fr / massage sport Chambre de commerce c.C.I 845404045