TELECHARGER DES VIDEOS
DOWNLOAD VIDEOS SUR SEXYNOW.FR

Au dela du défilé et des vêtements, pour Olivier Rousteing , ses Top Models doivent affirmer leur personnalité, leur exigences, leurs idées, leur identité.
Pour Olivier, ses Models sont de véritables soldats prêtes à se battre, prêtes à changer le monde et à changer les idées préconçues de la société.
Be stronger. Be Sexy. Be different . Be unique.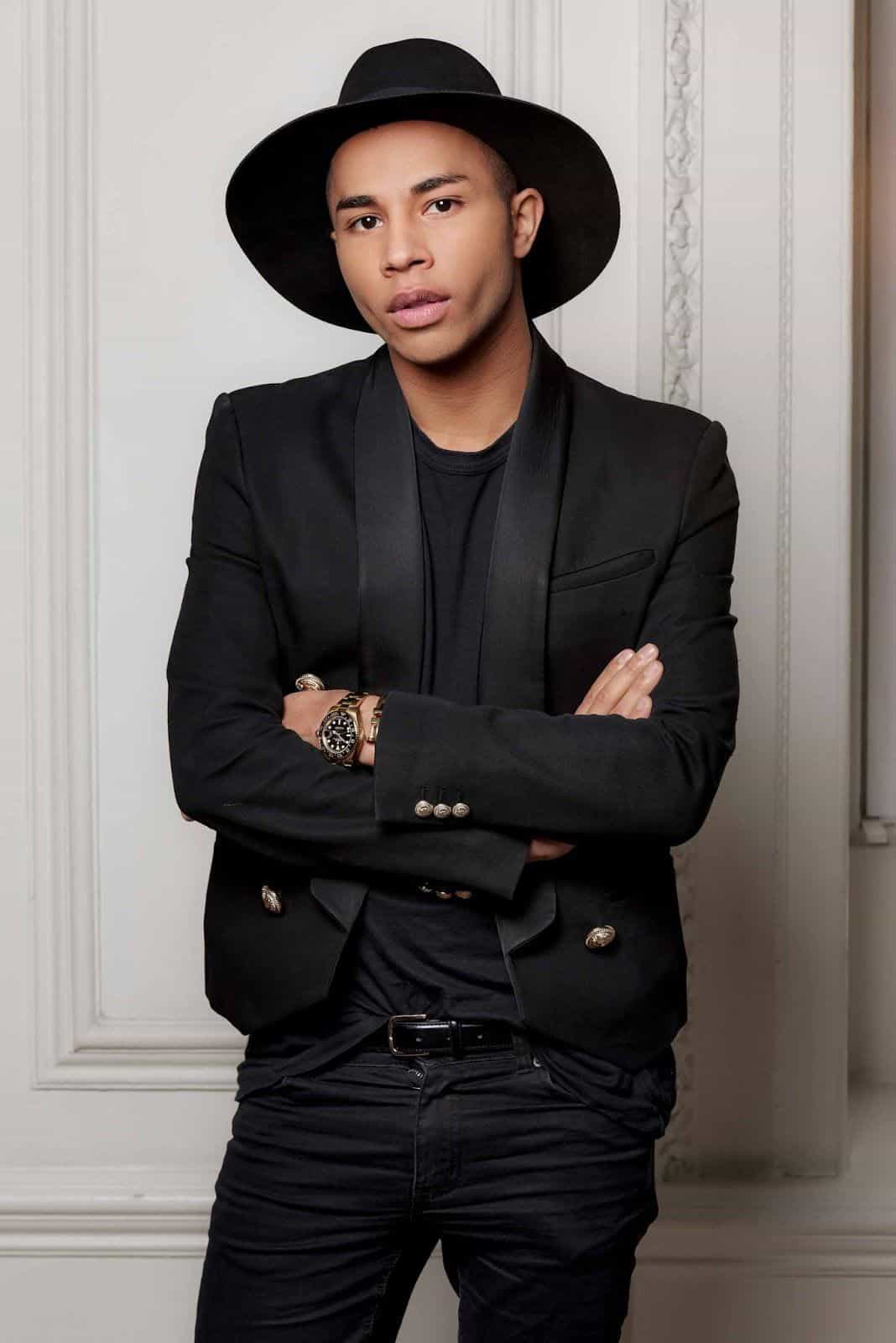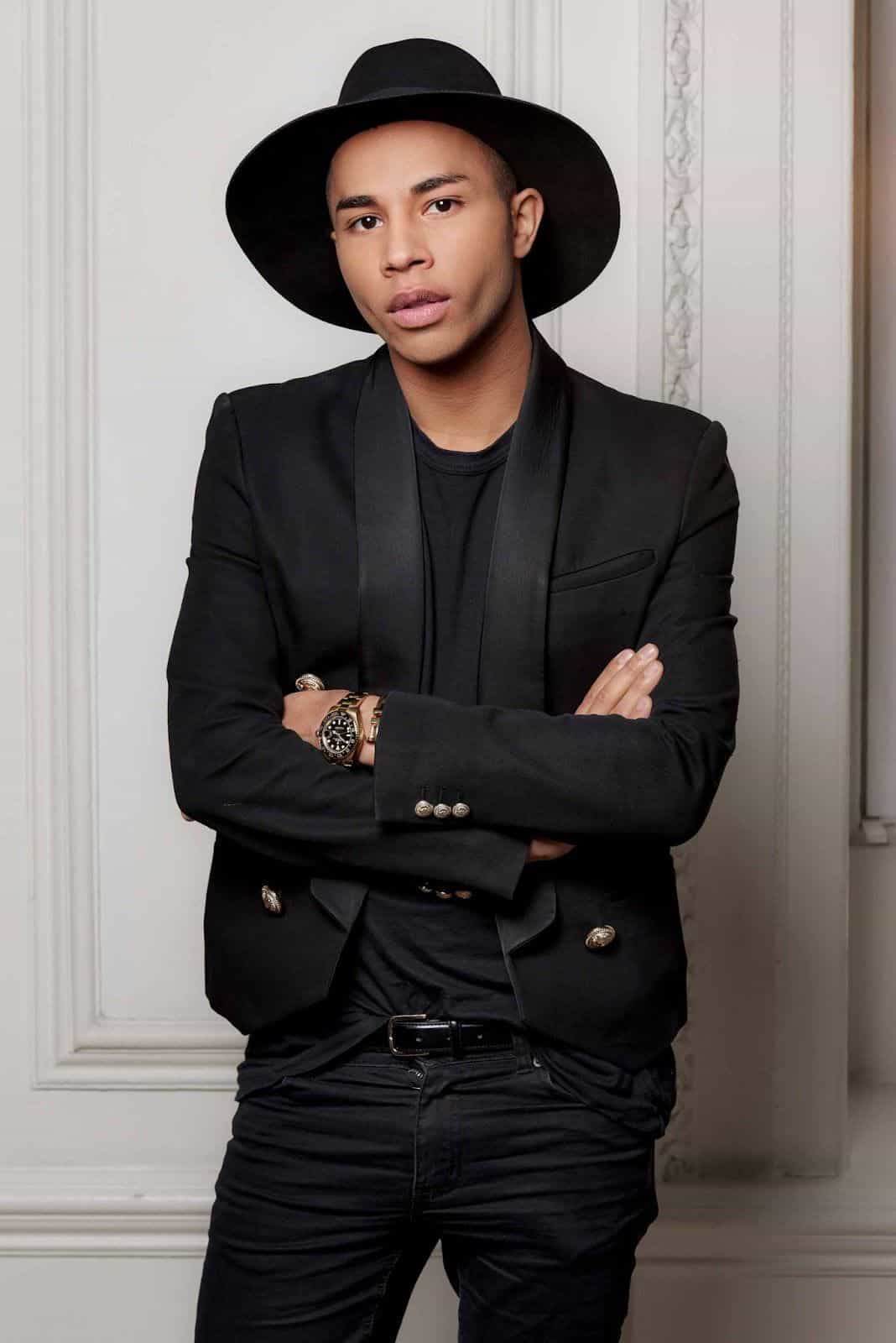 Pour Olivier Rousteing, n'oubliez surtout pas d'être libre dans vos choix et d'être sûre de vous. Libérez-vous des contraintes.
« FIGHT AGAINST ADVERSITY »
Sa définition de la Mode :
« INTEMPOREL . CONFIDENT . POP »
LE CREATEUR OLIVIER ROUSTEING
Olivier Rousteing en compagnie de Rihanna ( son amie) qui l'a aidé et soutenu
tout au long de sa longue aventure Balmain .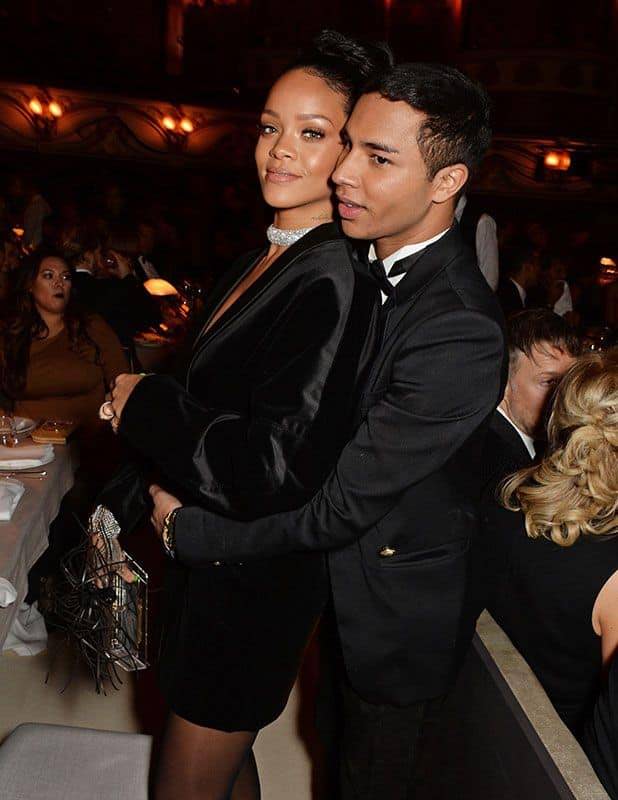 OLIVIER ROUSTEING : SA PHILOSOPHIE QUI LE GUIDE "FIGHT AGAINST ADVERSITY"
Olivier Rousteing s'est inventé quasiment seul, avec son talent, son intelligence, sa sincérité et son combat contre tous les préjugés de la société.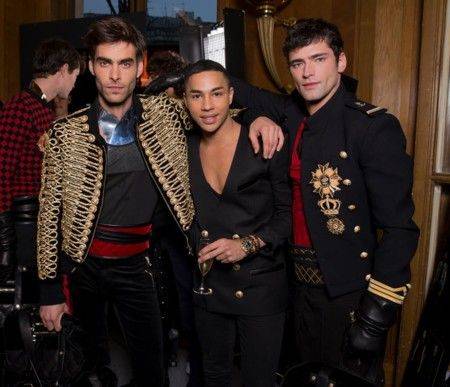 LE NOUVEAU STYLE SEXY DE LA MAISON BALMAIN
Les années de travail acharné d'Olivier Rousteing et de son regard affuté et innovant ont hissé la Maison Balmain au rang des marques les plus convoitées par les amoureux de la Mode.
MAISON BALMAIN : UNE AUTRE VISION DE LA MODE SEXY
Il a introduit de nouvelles proportions et nouvelles architectures dans les vêtements féminins et masculins. Ses mannequins tels des soldats partent à la conquête d'une nouvelle façon de penser où tout un chacun doit faire face à l'adversité en restant soi-même quotidiennement dans la société.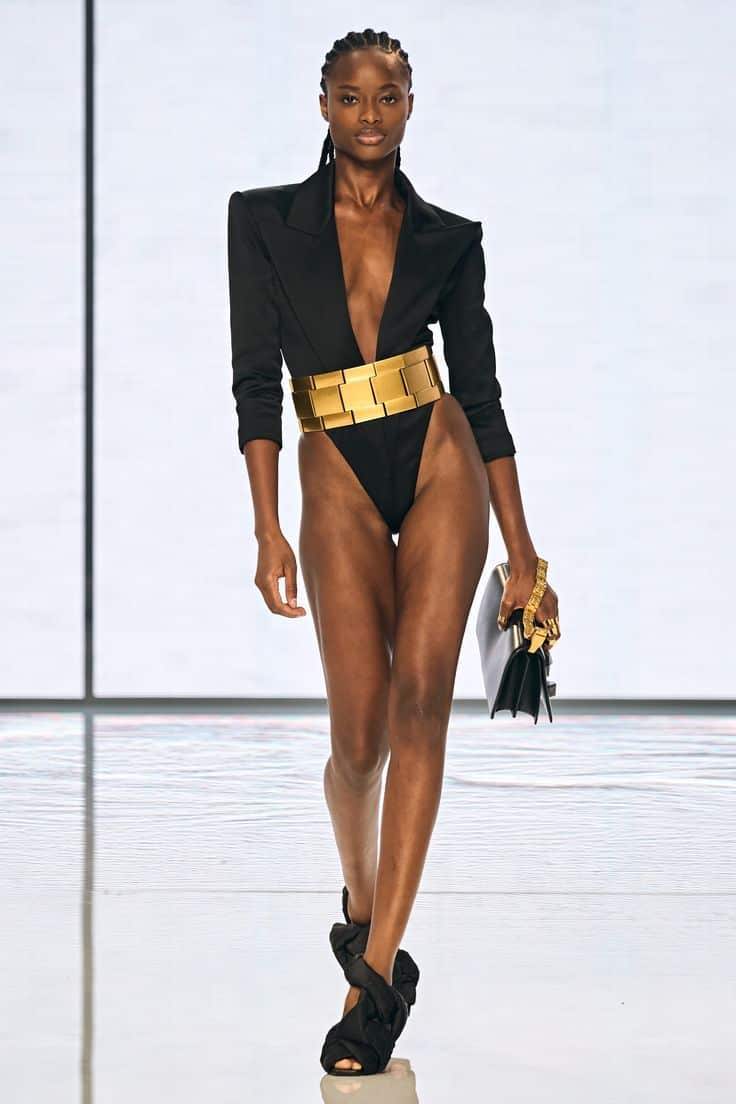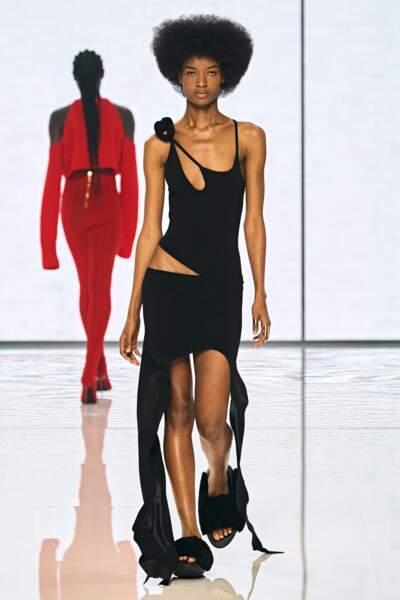 INNOVATION DE LA MODE BALMAIN
« C'est en sortant de mon premier défilé sur les applaudissements du public en septembre 2011 que j'ai compris que je n'étais pas un simple designer, mais un directeur artistique qui se devrait d'avoir une vision plus globale de la Mode. A 25 ans, Olivier Rousteing, a réussi à imposer sa vision artistique, et à faire connaître la marque Balmain au-delà des milieux très privilégiés.
Olivier Rousteing est très apprécié pour son esthétique Glamour, son double boutonnage des vestes d'inspiration militaire, sa veste à 6 boutons et ses accessoires tendances.
Sources images : Pinterest
PARTAGEZ CETTE PAGE AVEC CEUX QUE VOUS AIMEZ !
BONNE JOURNEE !