VOICI LES ROUTINES FITNESS QUOTIDIENNES
DES TOP MODELS ET STARS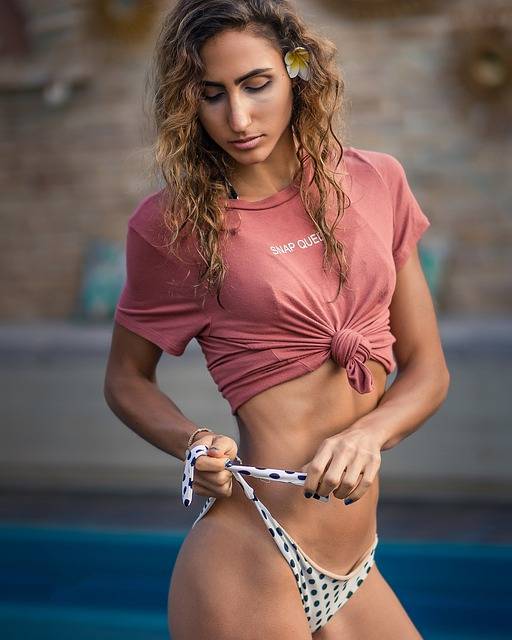 Pouvons-nous nous inspirer des routines Fitnessdes Top Models et des Stars pour être encore plus sexy ?
Voici en vidéos, les secrets des Top Models leur permettant de maintenir une sexy attitude qui ne nous laisse pas indifférent( e).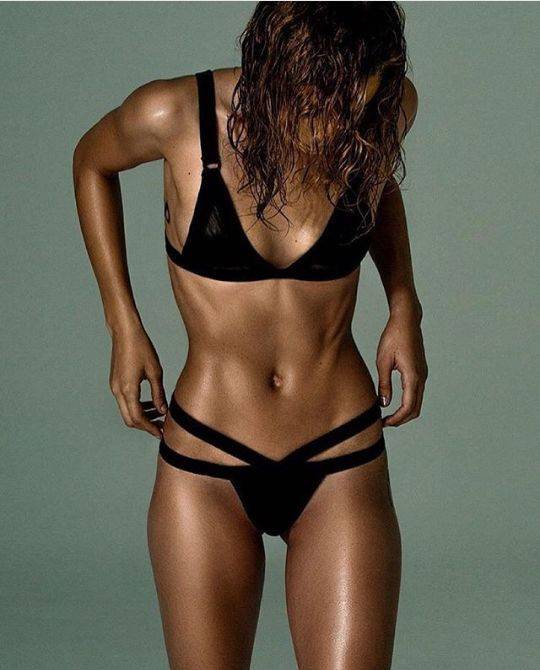 TOP SEXY (photo jaycooleyy)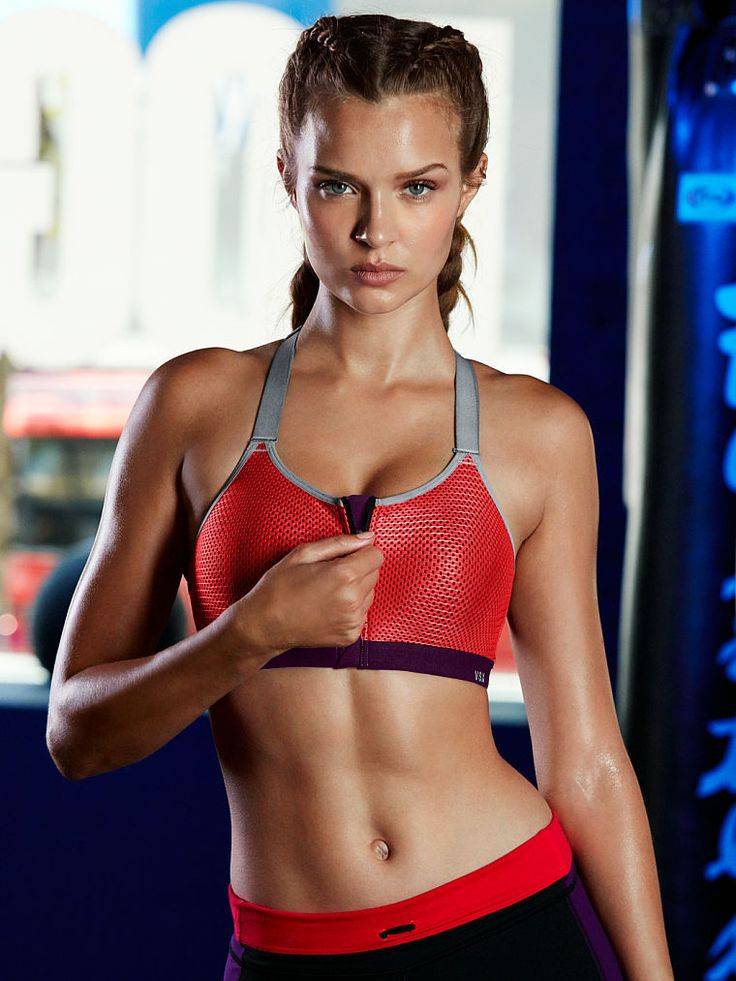 VIDEO : HIIT Workout | JOJA
TOP MODEL & FITNESS ROUTINES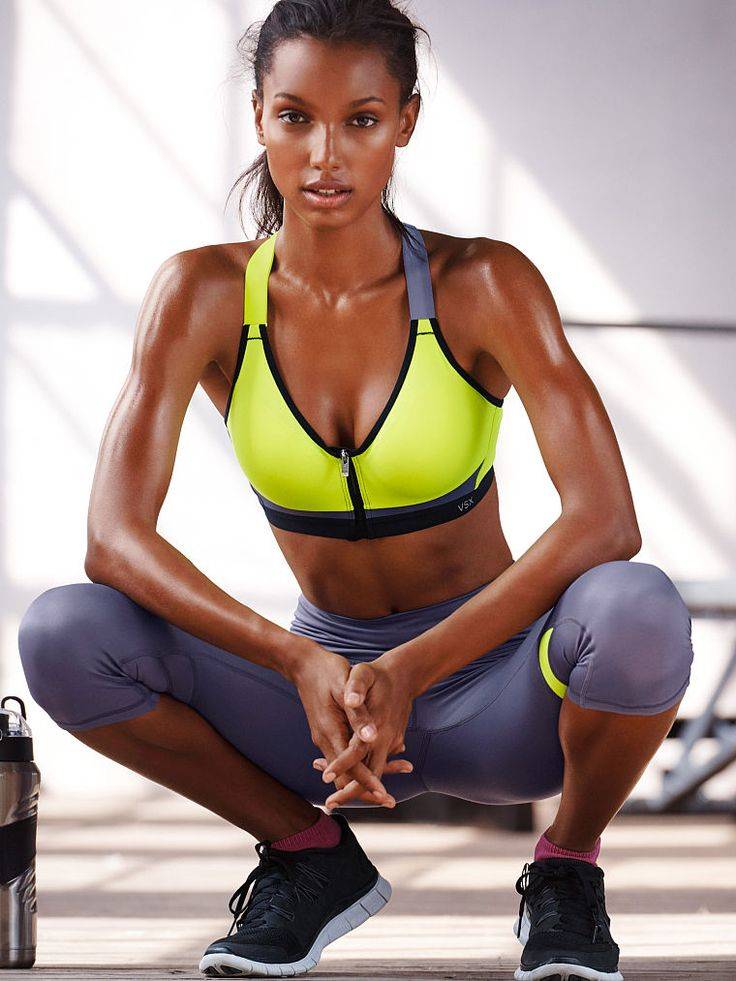 VIDEO : LA ROUTINE FITNESS DE JASMINE TOOKES POUR AVOIR DES FESSES TROP BOMBEES
"MODEL BUTT WORKOUT"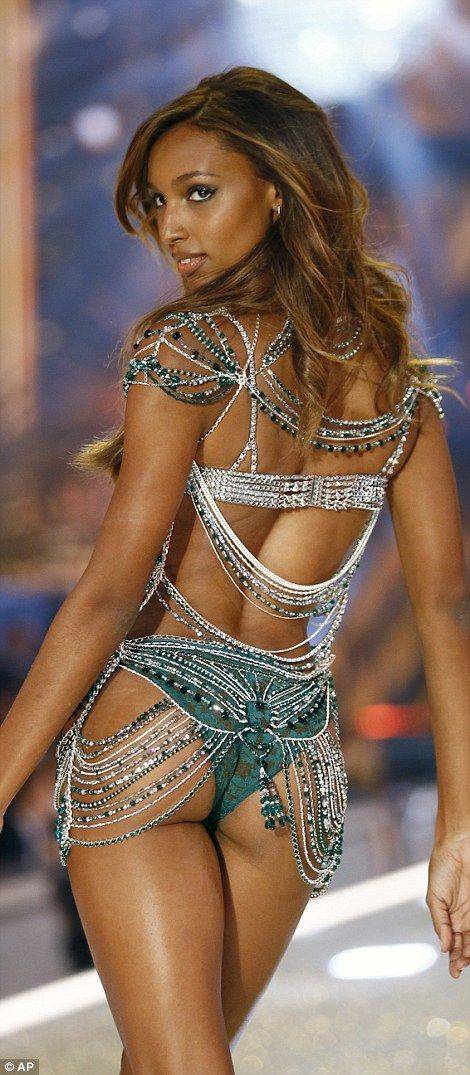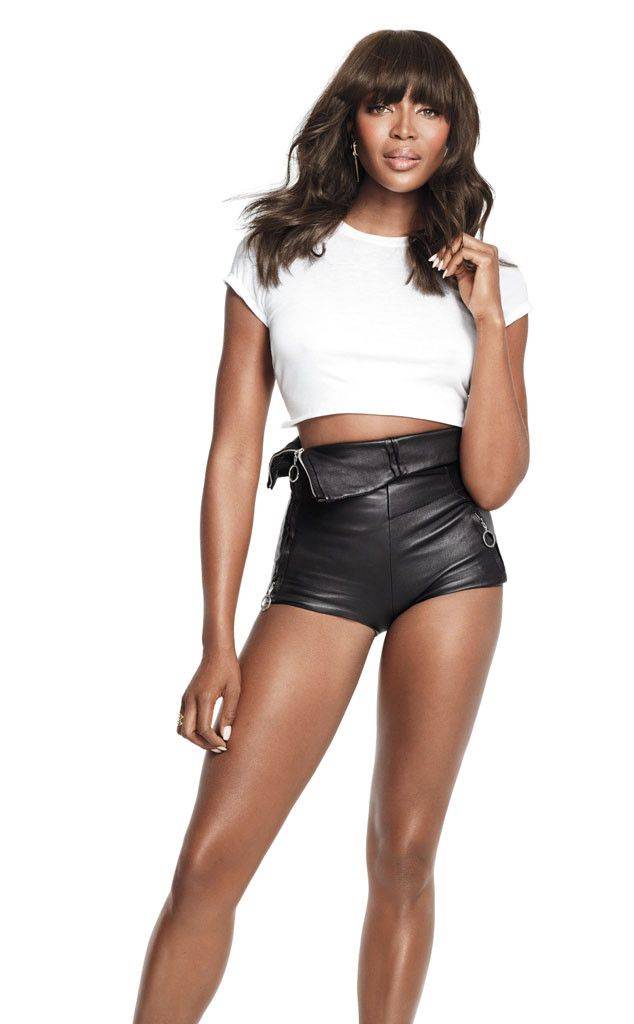 TOP MODEL
PROGRAMME ROUTINE FITNESS DES TOP MODELS
OBJECTIF
● renforcement
● souplesse
● endurance et cardio
ZONES DE TRAVAIL
● fessiers rebondies et bombés
● taille affinée
●cuisses et jambes toniques et dessinées
● abdos dessinés
DUREE
Séance fitness de 15 à 25 minutes
PROGRAMME AVEC UN COACH SPORTIF
Se faire conseiller, encadrer par un Coach fitness
PAUSES ET REPOS
Aménager des pauses entre chaque séries et un temps de repos suffisant après plusieurs enchaînements de séries.
VIDEO : The Fitness Routine That Actually Made Me Like Working Out
NAOMI CAMPBELL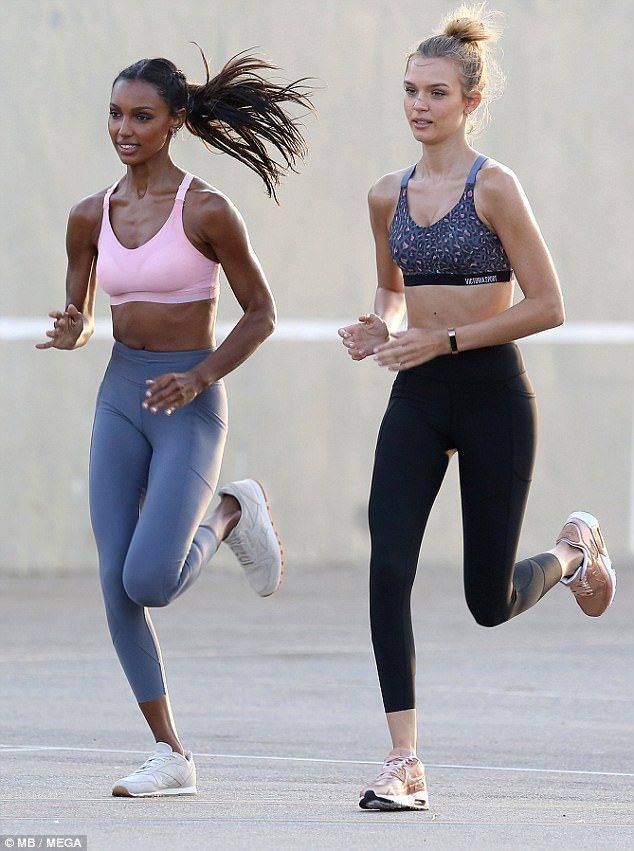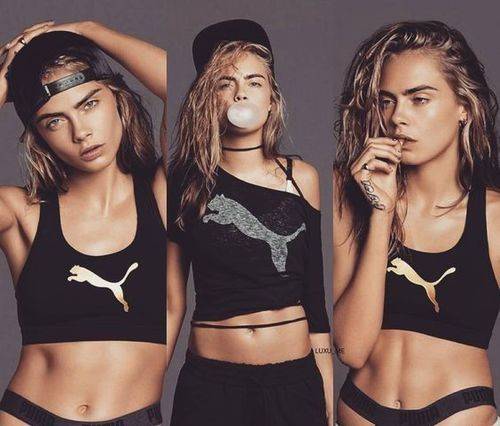 VIDEO : KIM KARDASHIAN WEST - in the gym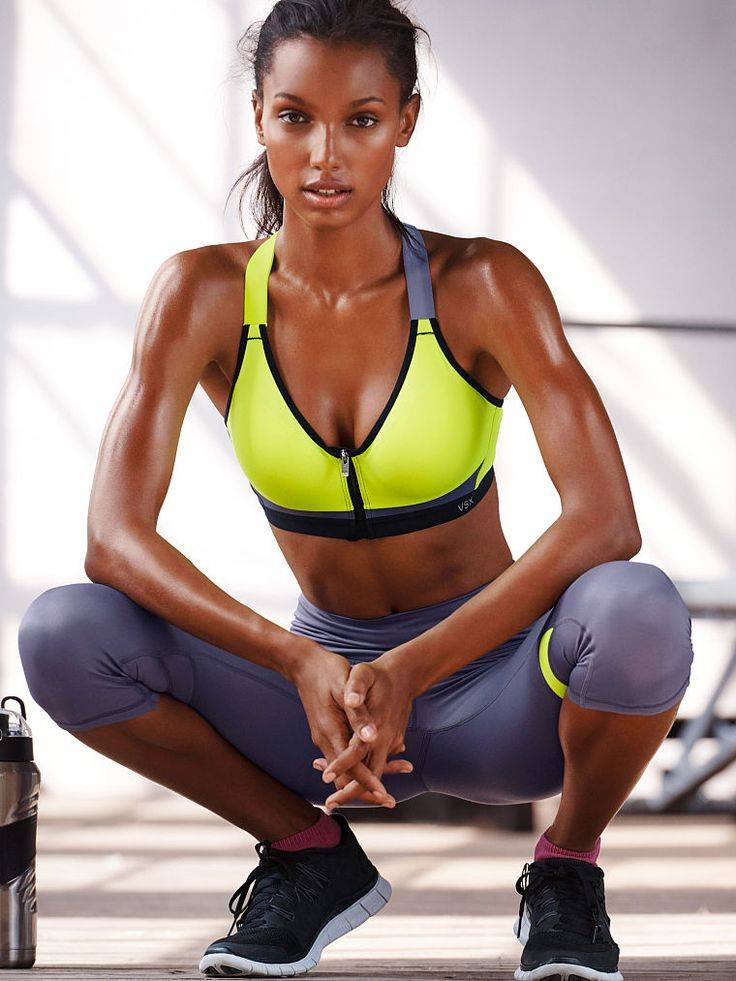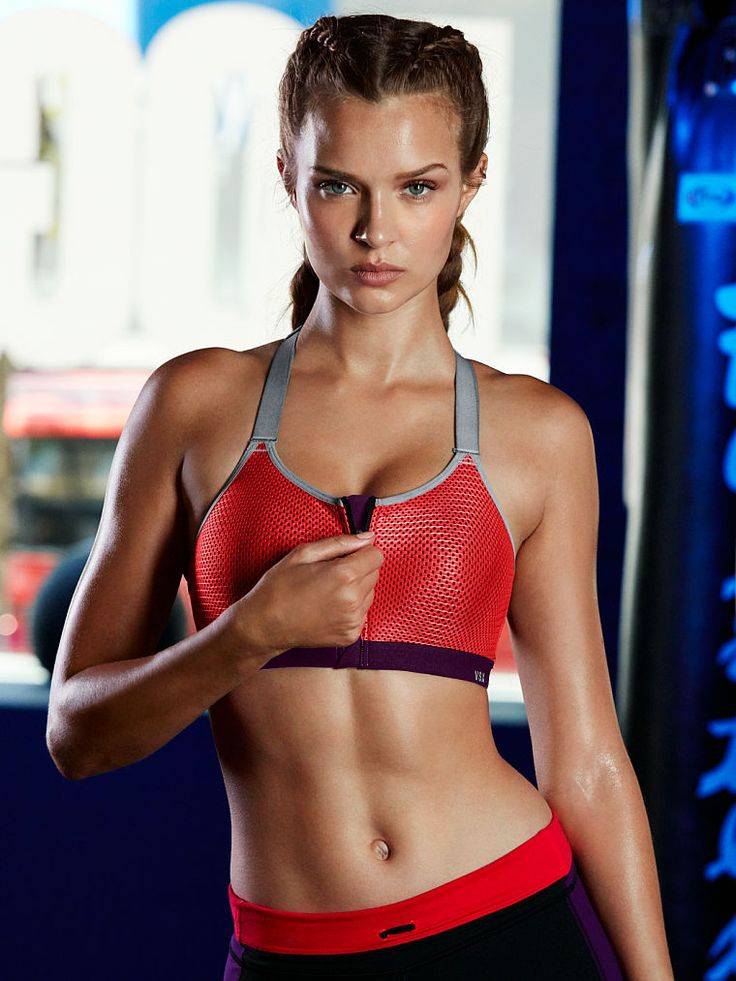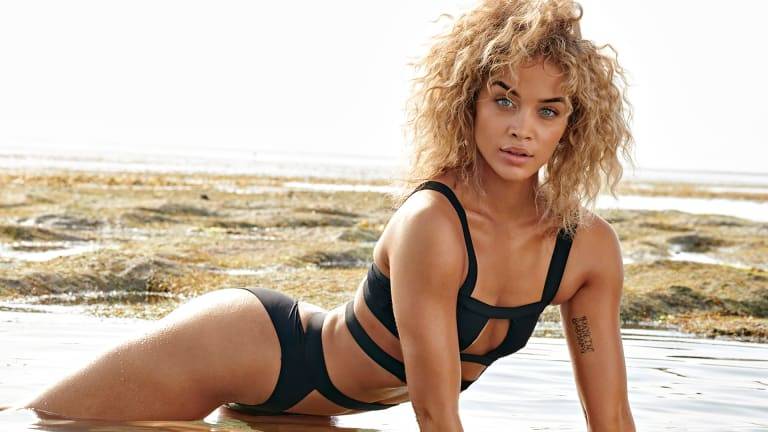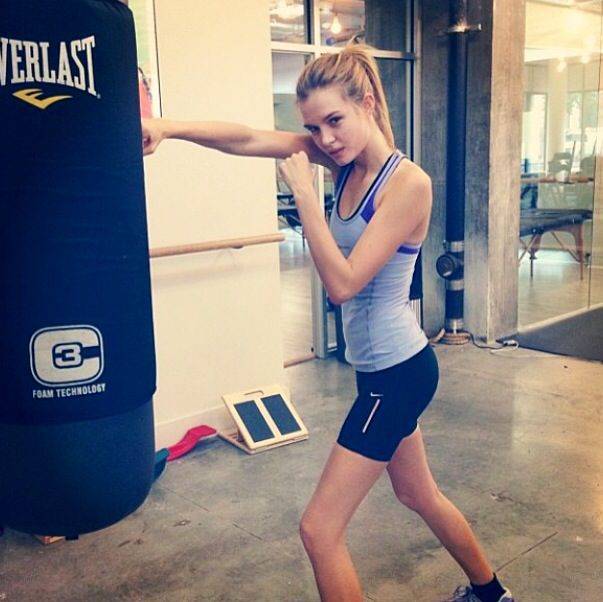 NAOMI & MICKAEL : DANCE . FITNESS. PERFECTION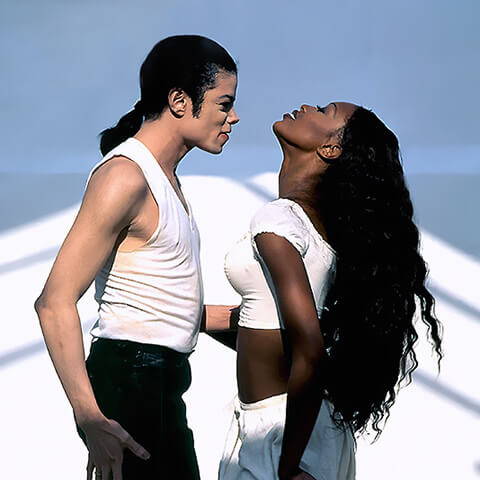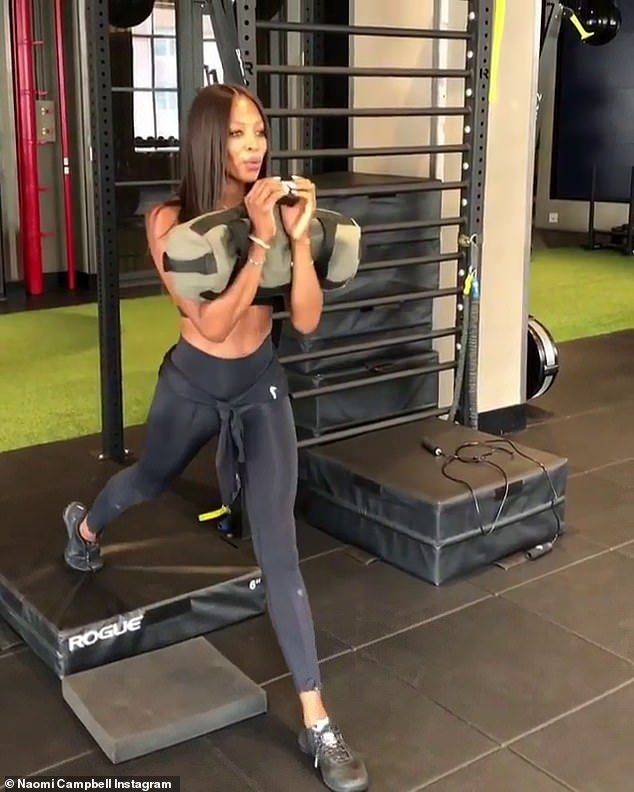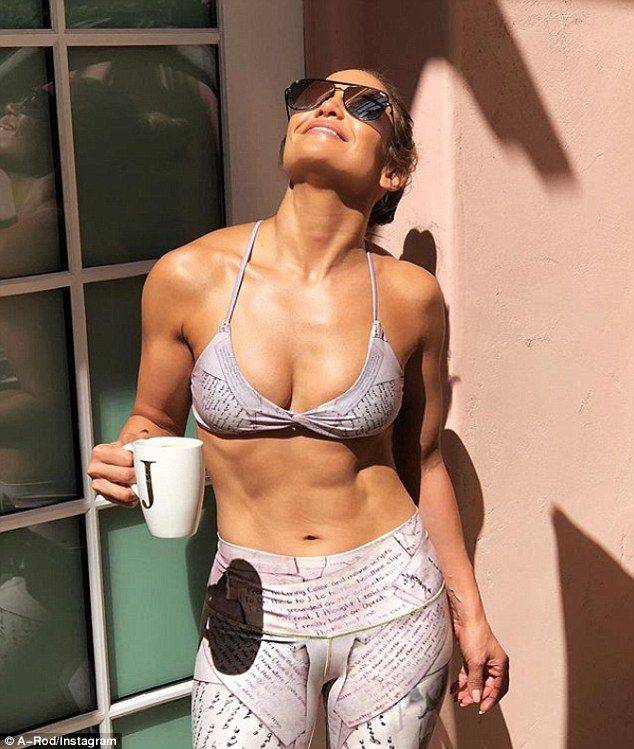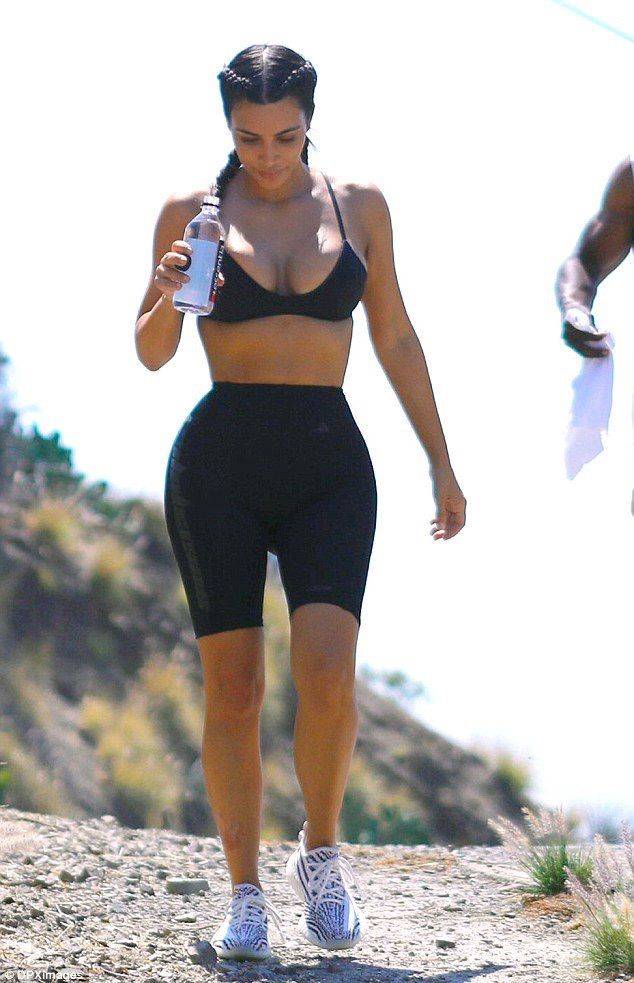 VIDEO : 15 Minute BUTT Workout - Fitness Series With Romee Strijd
ROUTINE FITNESS POUR AVOIR DES FESSIERS REBONDIS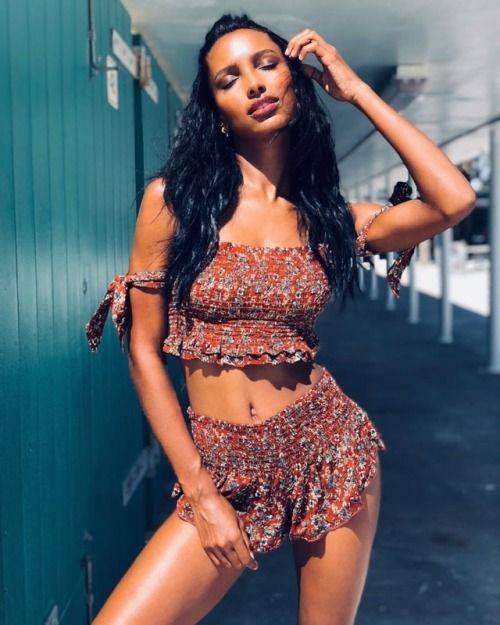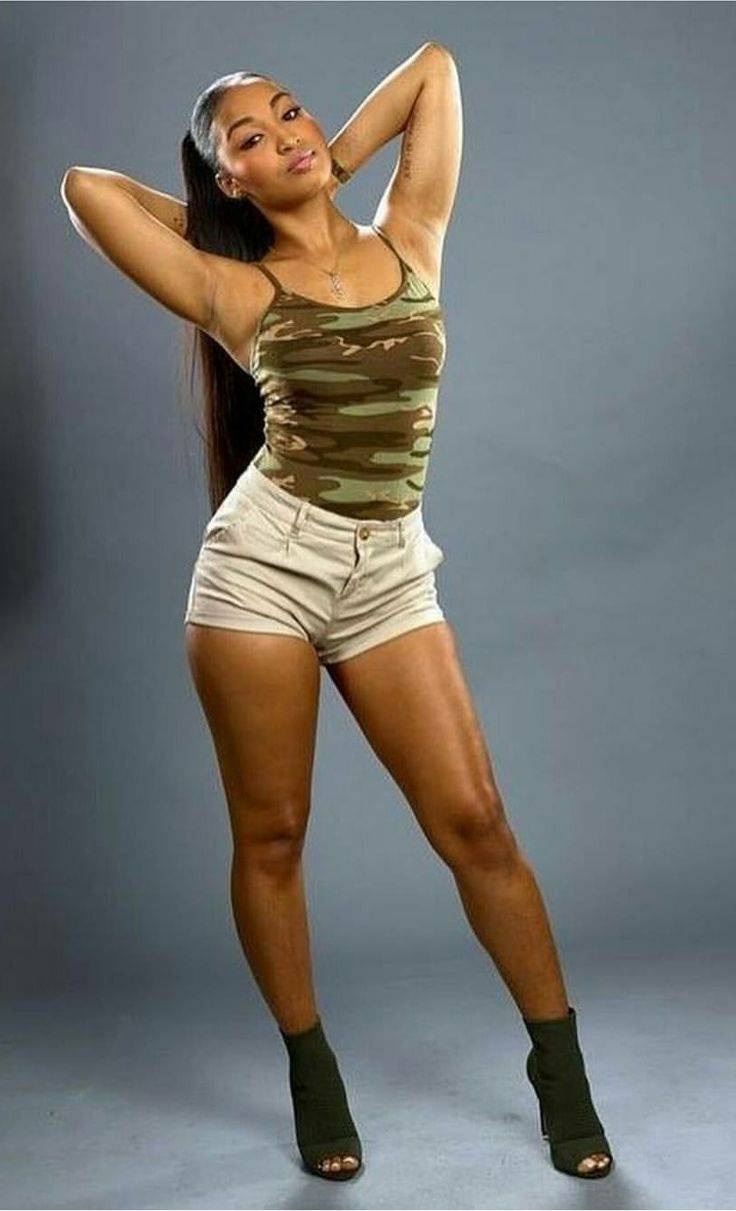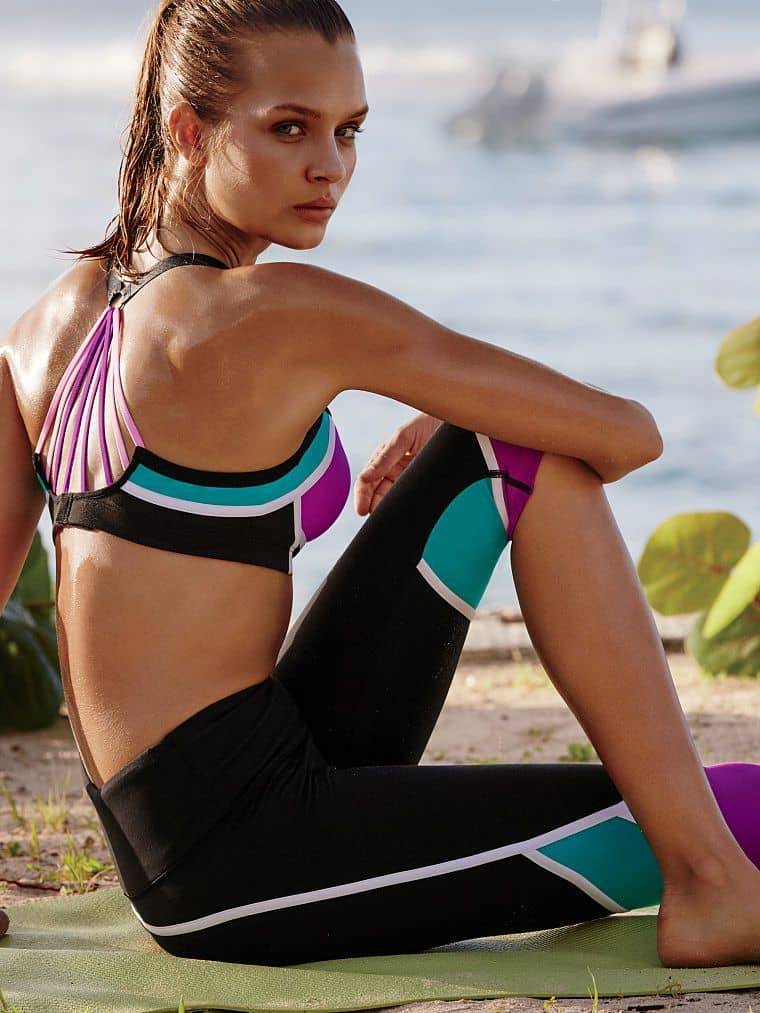 Sources images : Pinterest
PARTAGEZ CETTE PAGE AVEC CEUX QUE VOUS AIMEZ !
BONNE JOURNEE !